30-Days Personal Help from Michael Cheney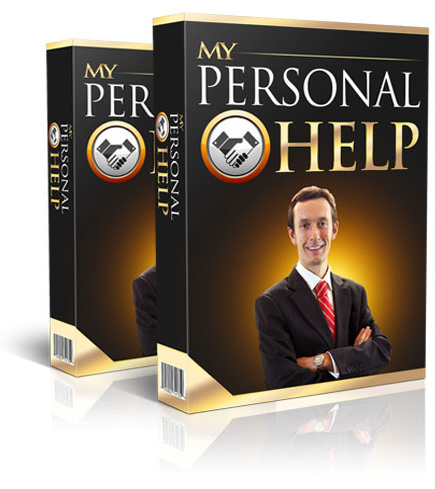 You are also getting 30 days' one on one guidance from me, via email.
The clock starts ticking the moment you submit your first request.
All I ask is you keep your questions short, to the point and around ONE single topic. I can't answer long ramblings or multiple issues in one go. And of course - ensure you have applied everything I teach inside the Seminar before reaching out to me, no point in repeating myself. 🙂 If you are ready to request help post a ticket here with the subject "for Michael 1-on-1".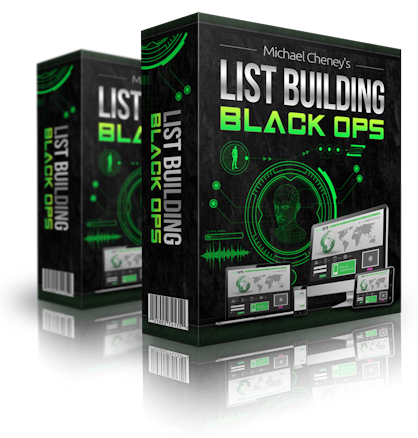 List Building Black Ops is my best-selling program on how to build a list from scratch.
It costs the public $197 to buy this program.
You are getting it for FREE.
#1. On Tuesday 23rd March post a ticket on our Support Desk with the subject "LBO free" and we will give you lifetime access to the $197 for free. Of course, if you cancel before then you will lose this and all other benefits of this program.
100% Commission on List Building Black Ops
As promised - I'm giving you 100% commissions on my List Building Black Ops program.
This means you get $97 per sale, to offset your investment in this Seminar.
Get a free JVZoo account (if you dont already have one), then click here to request approval on JVZoo to promote this product and receive 100% commissions.