Many thanks for purchasing Rocket Atlas, your exclusive bonuses are below.

---
Exclusive Bonus #1 -
Claim your
"Golden Ticket" to Michael Cheney's Wheel of Wonga be in to Win $1,000

---
 Bonus #2 
"The Easy $10,000 per Month Shortcut..."

---
 Bonus #3  
"The Multi-Billion Dollar Matrix Which Will Make You Rich!"

---
 Bonus #4  
"Michael Cheney's Millionaire Cheat Sheet"

---
 Bonus #5  
"The 11 Strategies that Accelerated Michael Cheney To Millionaire Status..."

---
Unannounced Bonus 
Watch My Video Below, and See How YOU Can Make $10,000 per Month The Easy Way...

---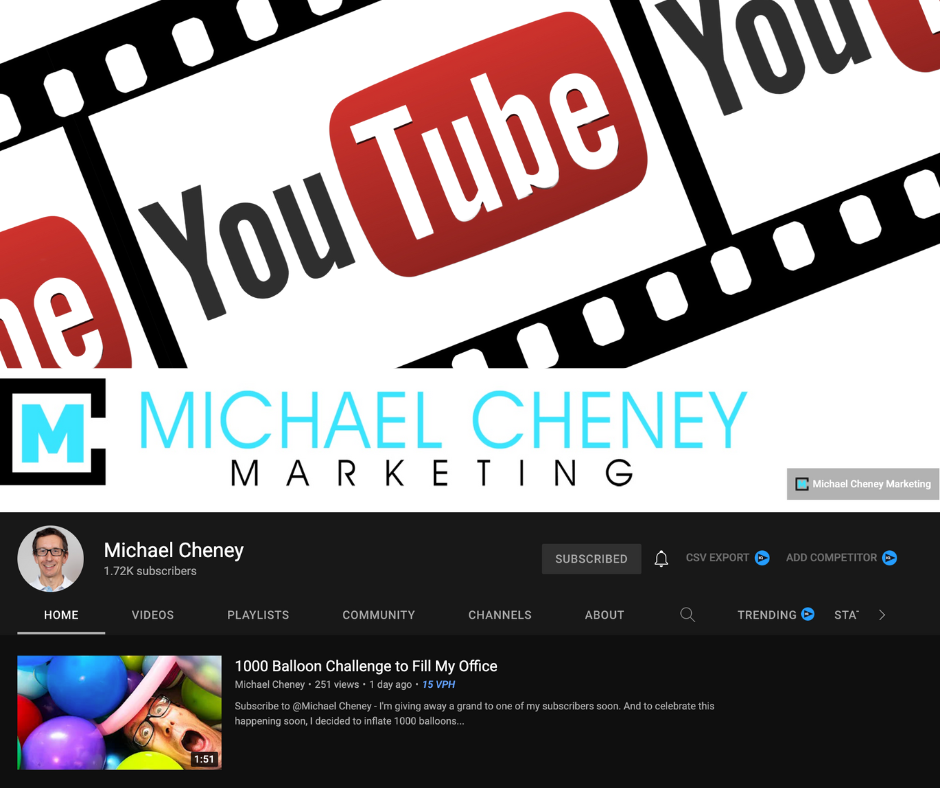 "Access lots of free training and videos from Michael Cheney by subscribing to his YouTube channel" https://www.youtube.com/c/MichaelCheney