Claim Your FREE Bonus For Attending Live
Step 1. Go to: https://www.jvzoo.com/affiliate/affiliateinfo/index/142505
Step 2. Request approval and use the phrase "cheney" to get approval and 100% commissions on the entire funnel
NOTE: This is a manual process and we need to approve you, then set you up with 100% commissions on every product in the funnel, so please be patient. It can take 1 business day to process.
Step 3. Grab some ready-written email swipes etc. to promote the product here: https://www.commissionmachine.net/jv-page/
To your success,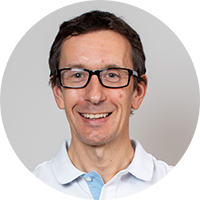 Michael Cheney

---
(c) Copyright 2021 - Michael Cheney. All rights reserved.