Your Breakthrough Action Plan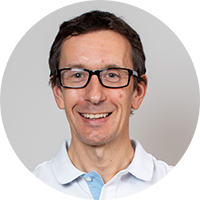 You have made a very smart decision to invest in this Action Plan.
It will help you, step-by-step, to implement every action mapped out on the LIVE Bootcamp.
Here's how this works...
Attend the LIVE Breakthrough Bootcamp on Thursday 10th June 2021. Register here.
On the Saturday (48 hours after the Bootcamp) you will receive your comprehensive, step-by-step Breakthrough Action Plan right on this page
You can follow along the Action Plan to start making money online - every single step is covered.
Your Breakthrough Action Plan

(Will Be Added 48 Hours After the Bootcamp)