SUBJECT: Buy Clicks Service
I want you to send my clicks to: [CHOOSE ONE]
[My opt-in landing page - THIS IS BEST]
[One of Michael's programs which pays me 100%]
[Someone else's program which I have an affiliate link for]
[My own product]
[None of the above]
About my link:
- My link is ready and I have checked it, it is: [INSERT LINK] [Double-check!]
- I do NOT have my link ready, please can you help me set it up?
If you ordered the Premium Site Listing we will also contact you via email about this.
Keep a close eye on your inbox.
To your success,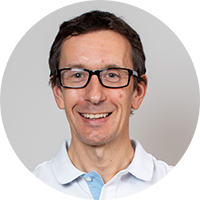 Michael Cheney