There is GOOD News and BAD News About Your Application...
1. The Bad News
Unfortunately, as you might expect, there is a high demand on Michael Cheney's time and services and there is a substantial investment required for this. We also have a specific set of criteria we are looking for from candidates.
Based on the answers you have provided, we are currently not be able to accept your application but...
2. The Good News
As a THANK YOU for taking the time to apply, and to help you make money online as soon as possible, you are now eligible to claim your Free Trial of Michael's Millionaires Club.
To your success,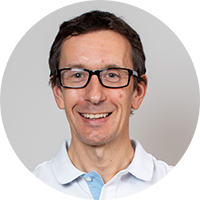 Michael Cheney

---
(c) Copyright 2021 - Michael Cheney. All rights reserved.