Still Struggling With All The Technical Stuff?
Quit Doing That!
Read on to discover how can instantly stop all your technical headaches, nightmares, and sleepless nights by having my team of experts do it all for you...
From the Desk of Michael Cheney
21st September 2023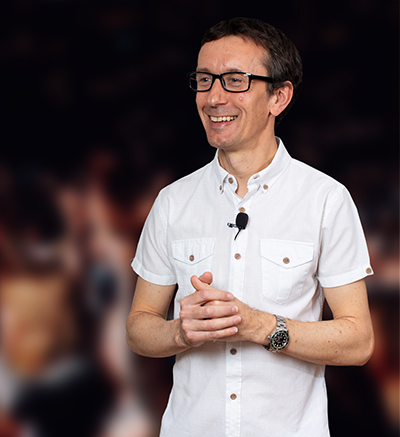 Dear Fellow Marketer,
Technical stuff is the bane of my life! I hate tech stuff!
That's why, as soon as I could, I surrounded myself with technical wizards who could do it all for me.
Forget fighting with code, watching video tutorials for hours on end, and getting stuck down yet another rabbit hole of doom.
Life's too short!
My Tech Team are the best in the business.
They will set everything up for you, so you can just focus on watching the subscribers and money flood in.
What do YOU do? Just sit back, and CHILL OUT:
We Do EVERYTHING For You And It's Ready in 5 Days From Now!
Create A Beautiful And High-Converting Lead Page - Done For You
Battle-Tested And Cheney-Designed Thank You Page That Gets You Subscribers - Done For You
Your Autoresponder Set Up, Activated and Tested To Get Best Results - Done For You
7 Days of Emails Set Up For You Paying You 100% On Everything - Done For You
Complete Integration With Your Autoresponder You Get Tons Of Leads Easily - Done For You
Grab This Done-For-Your Lead Page Service Right Now:
Click The 'Get Started' Button

Click the yellow button and we will set up everything for you.

Tell Us Your Website Address

You tell us your website address, and answer a couple of a simple questions, so we can set everything up in the way you want.

You just sit back and chill out.

Our Tech Team get to work, everything is done for you in the Cheney-approved way, which gets you the best results.

You Get Everything Done For You!

Your order is confirmed, your details are reviewed, and then we contact you within 5 business days with your completed Lead Page, Thankyou Page, Autoresponder, and 7-Days of Money-Making Emails set up for you too!