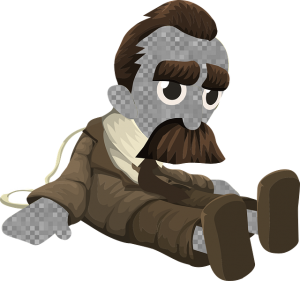 Do these guys have no morals?
Seriously.
I see some salesletters in our industry right now and I can't help but think these guys went to "Supervillain High" to learn their marketing chops.
Actors, photoshopped earnings and more fake-mongering than the Kardashian's plastic surgeon.
That's why I was delighted when my student, Naidy Phoon, decided to put his money where his mouth is.
You see he found a way to turn free traffic into $610.81 per day and it only took him 17 minutes.
Another of my students tried the method and made money too.
And Naidy shot a live video of him doing it right on his page for you to see.
So if you like products which work, free traffic which pays and salesletters which tell the truht, go and grab this now;
http://www.michaelcheney.com/ultimate-traffic-monster/
(c) Copyright 2015. All rights reserved. Please do not try to copy or swipe this because even my lawyers have lawyers.